I revere (and delight in capturing) organic images and unposed moments, full of beautiful light and honest emotion.
But more than anything, I want to tell a story -- your story. Be it a triumphant love story, a tale of travel, of renewed promises, a festive gathering, or an epic adventure.
Come chase that golden light with me, and I'll freeze the tale of time just for you.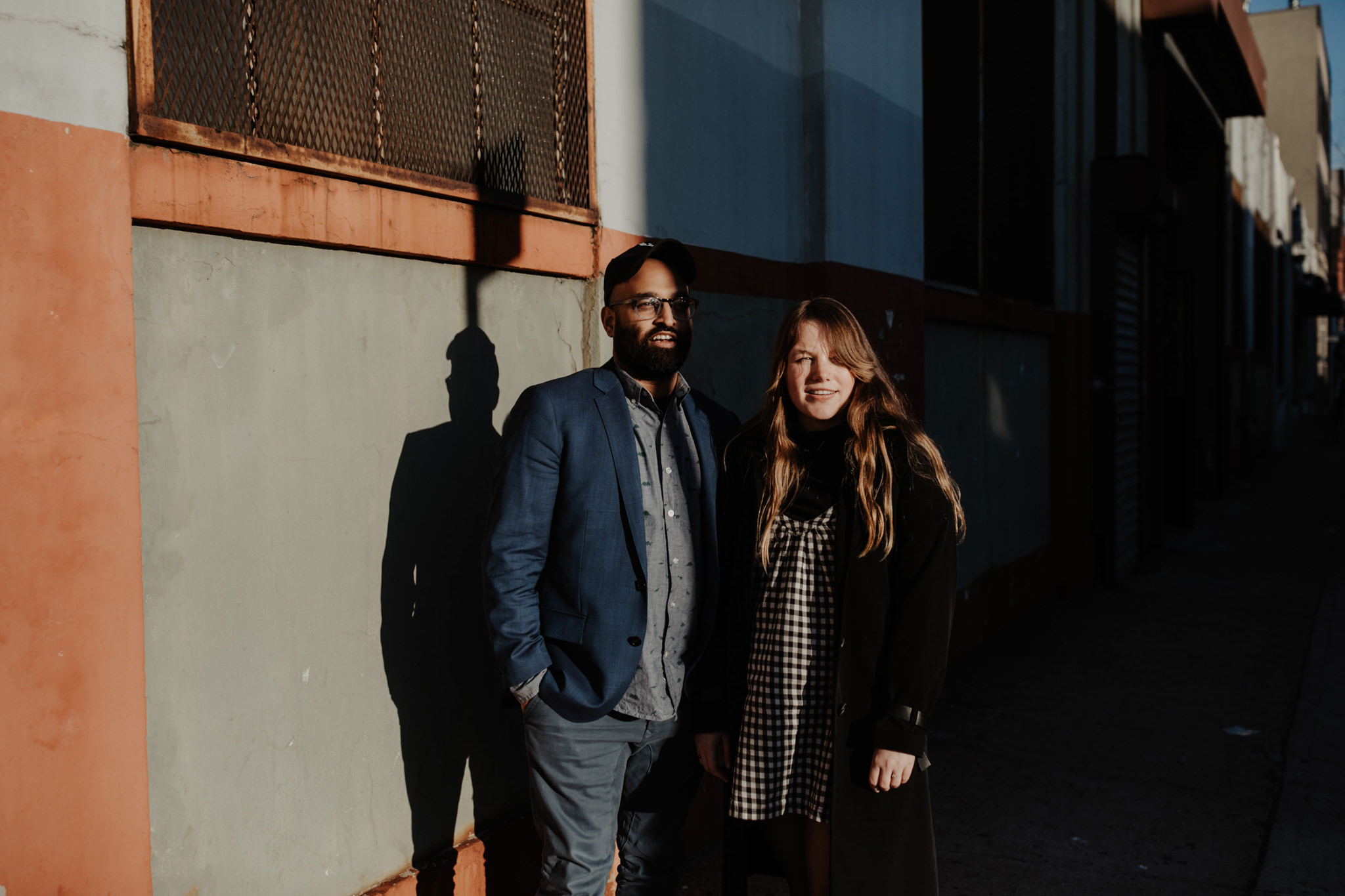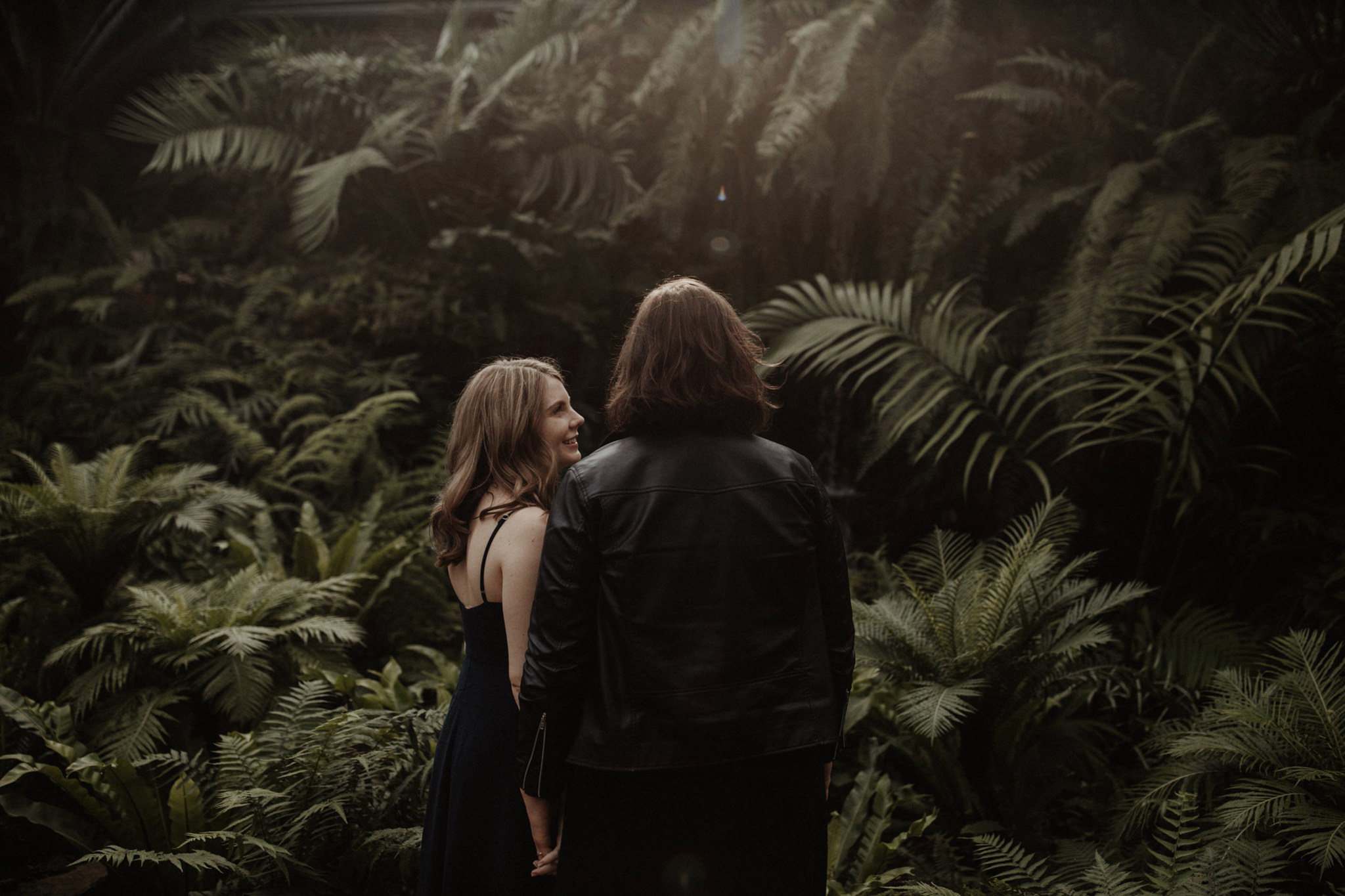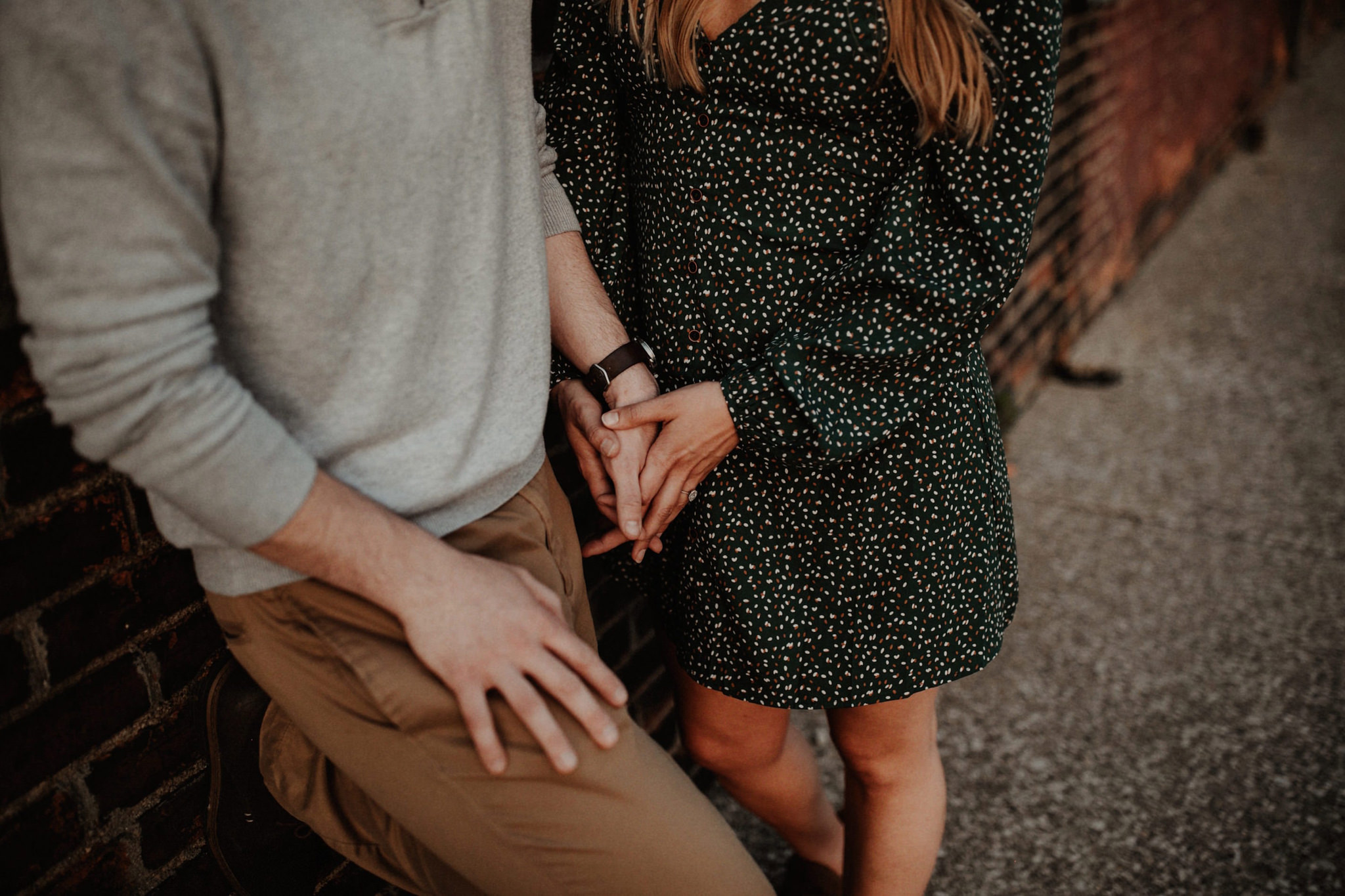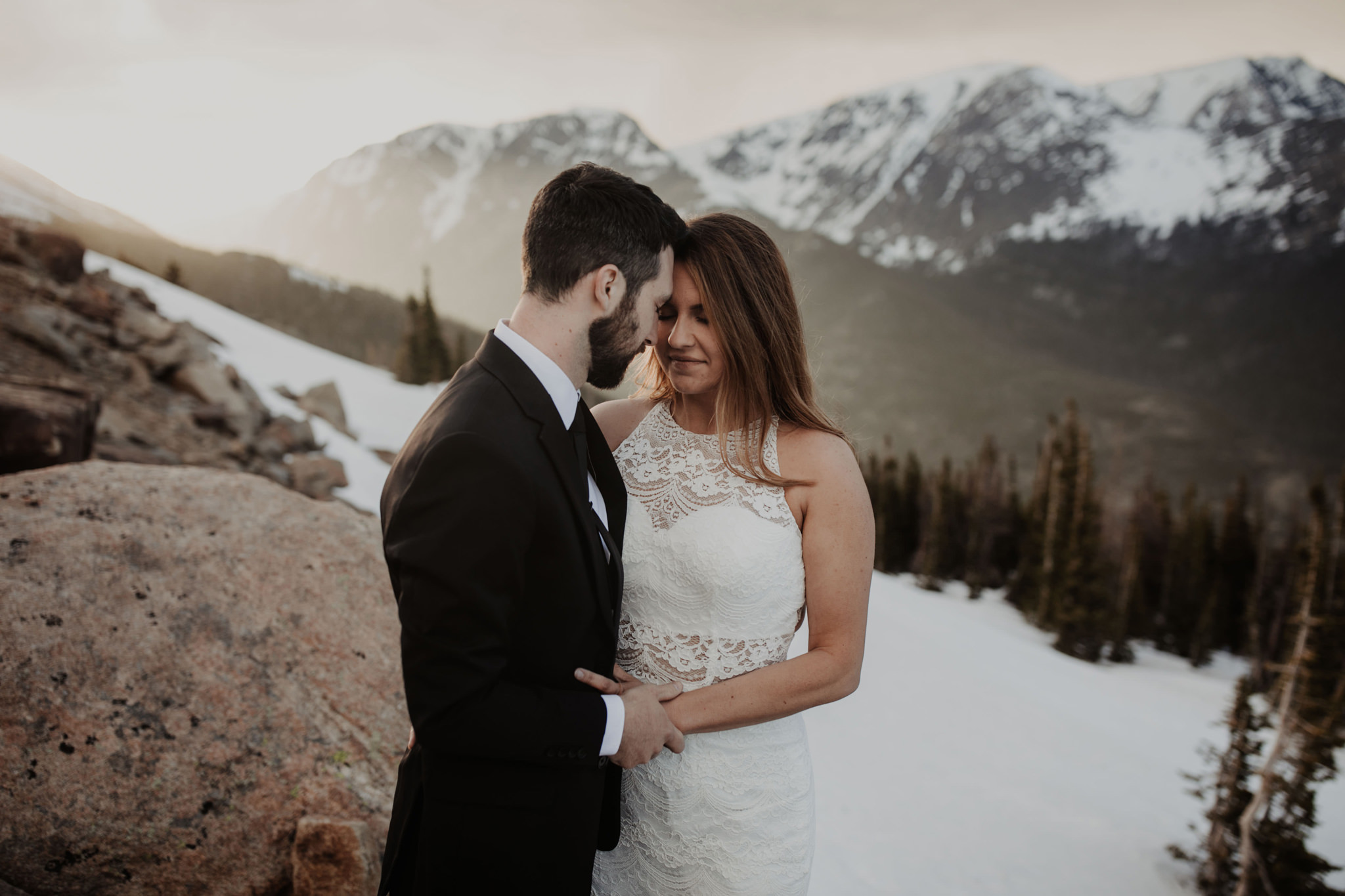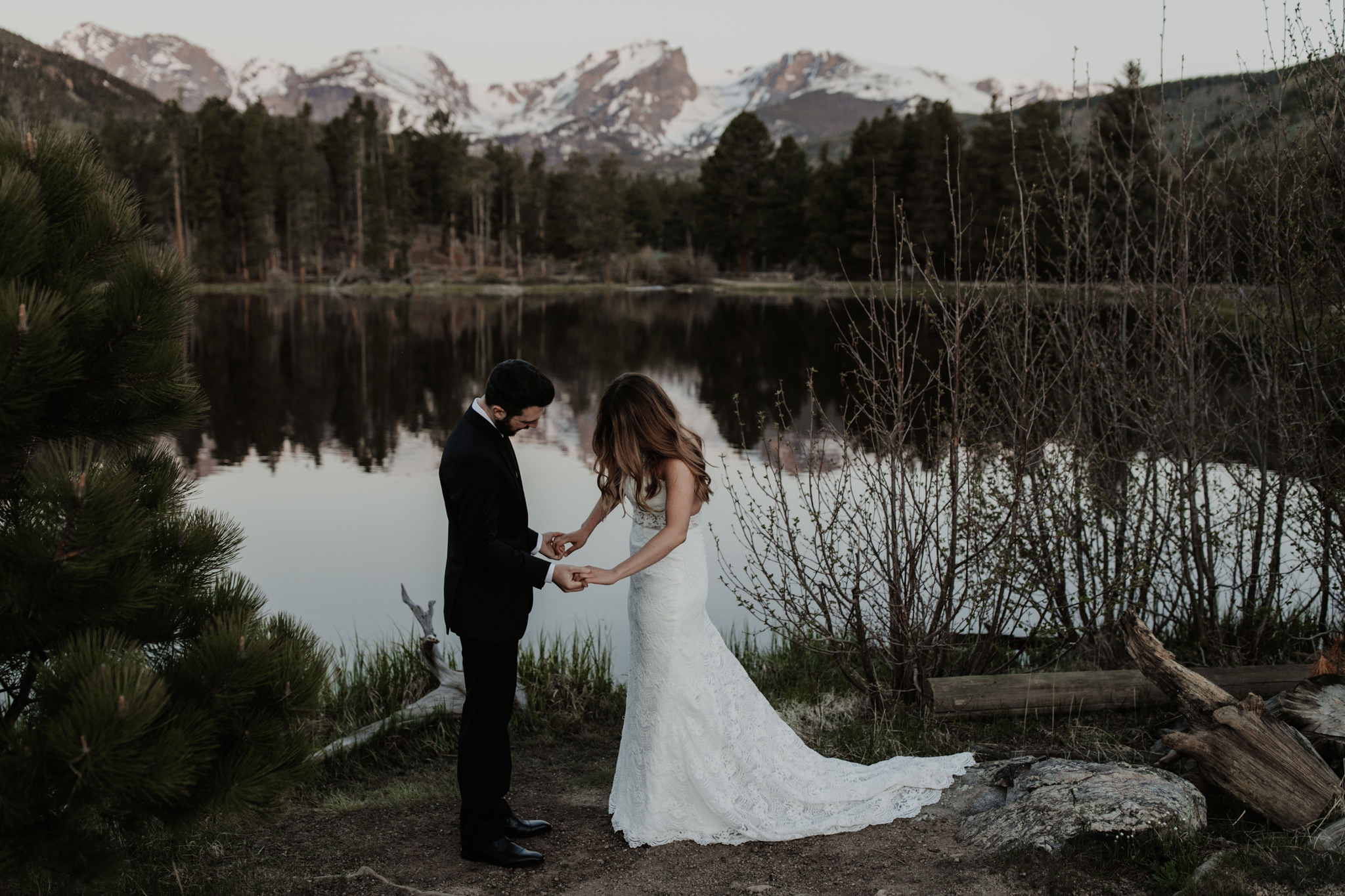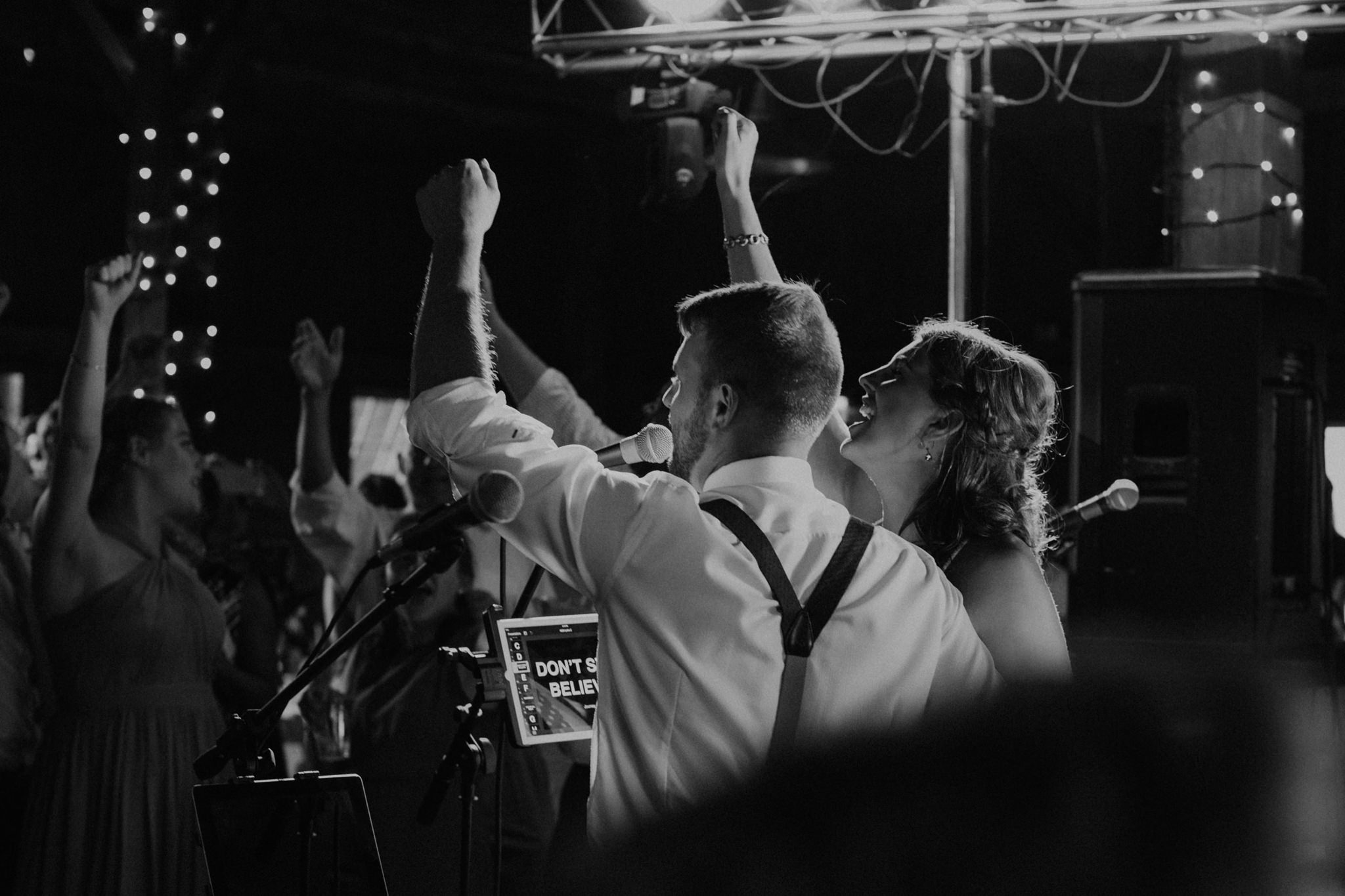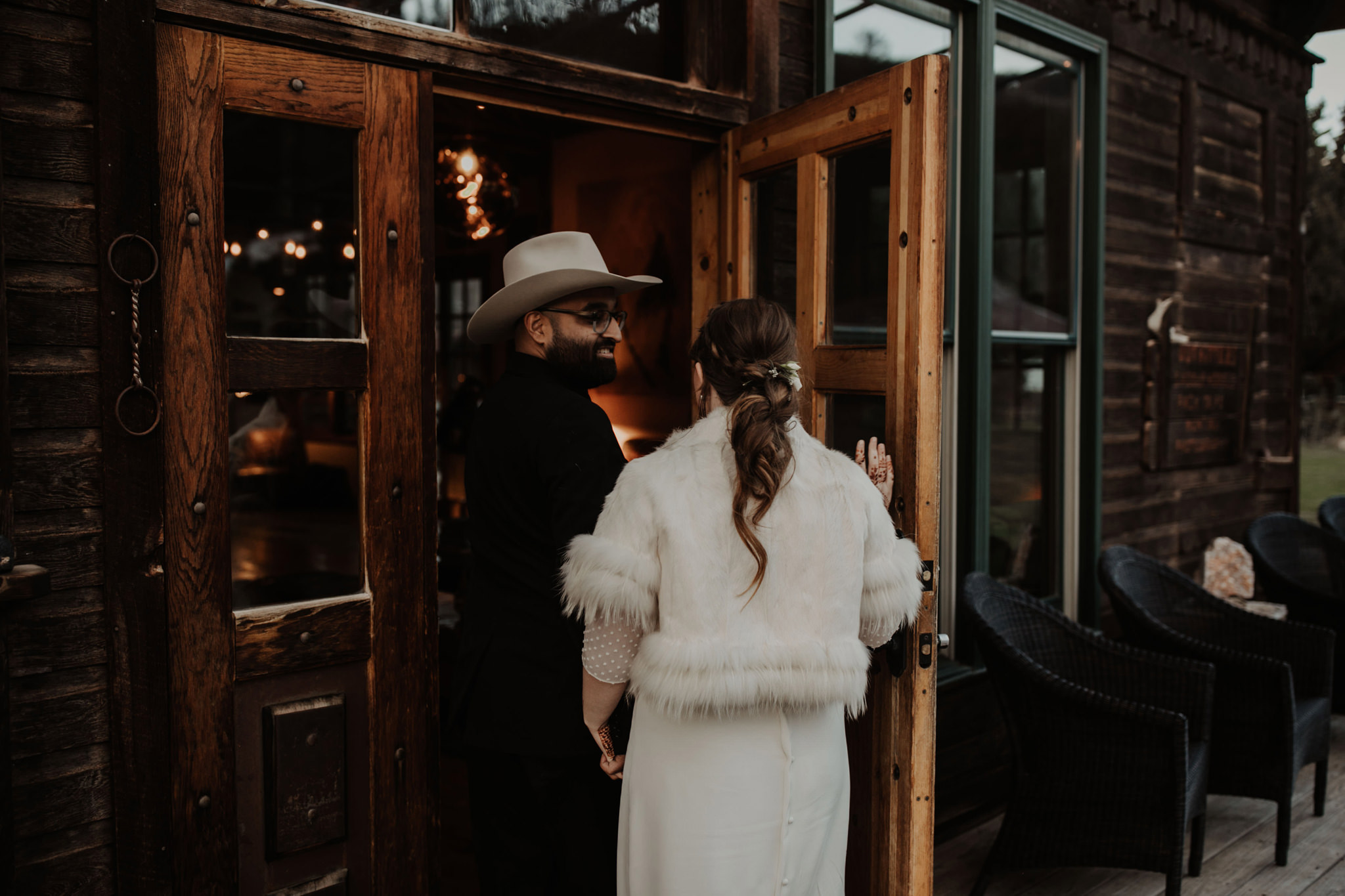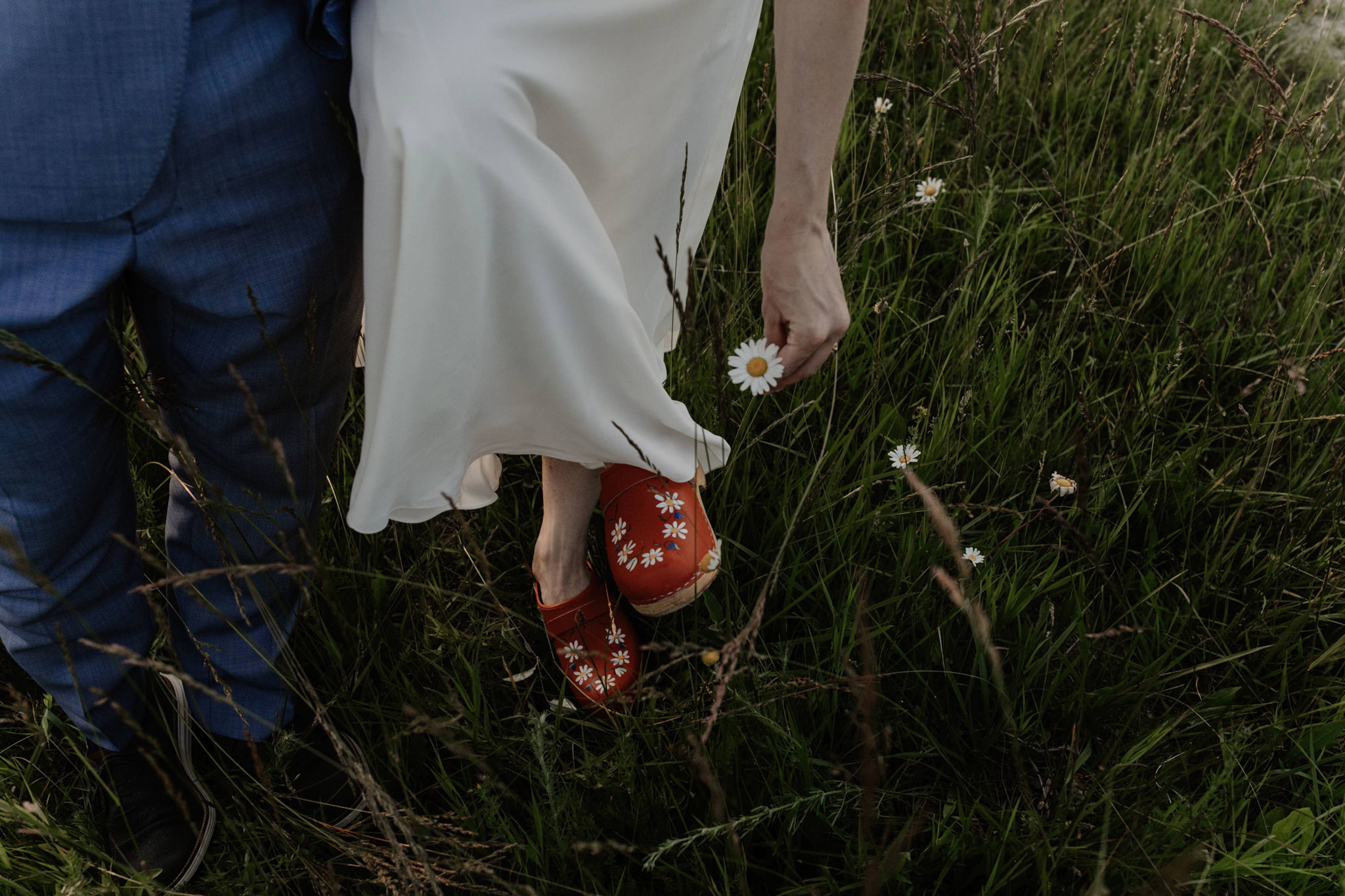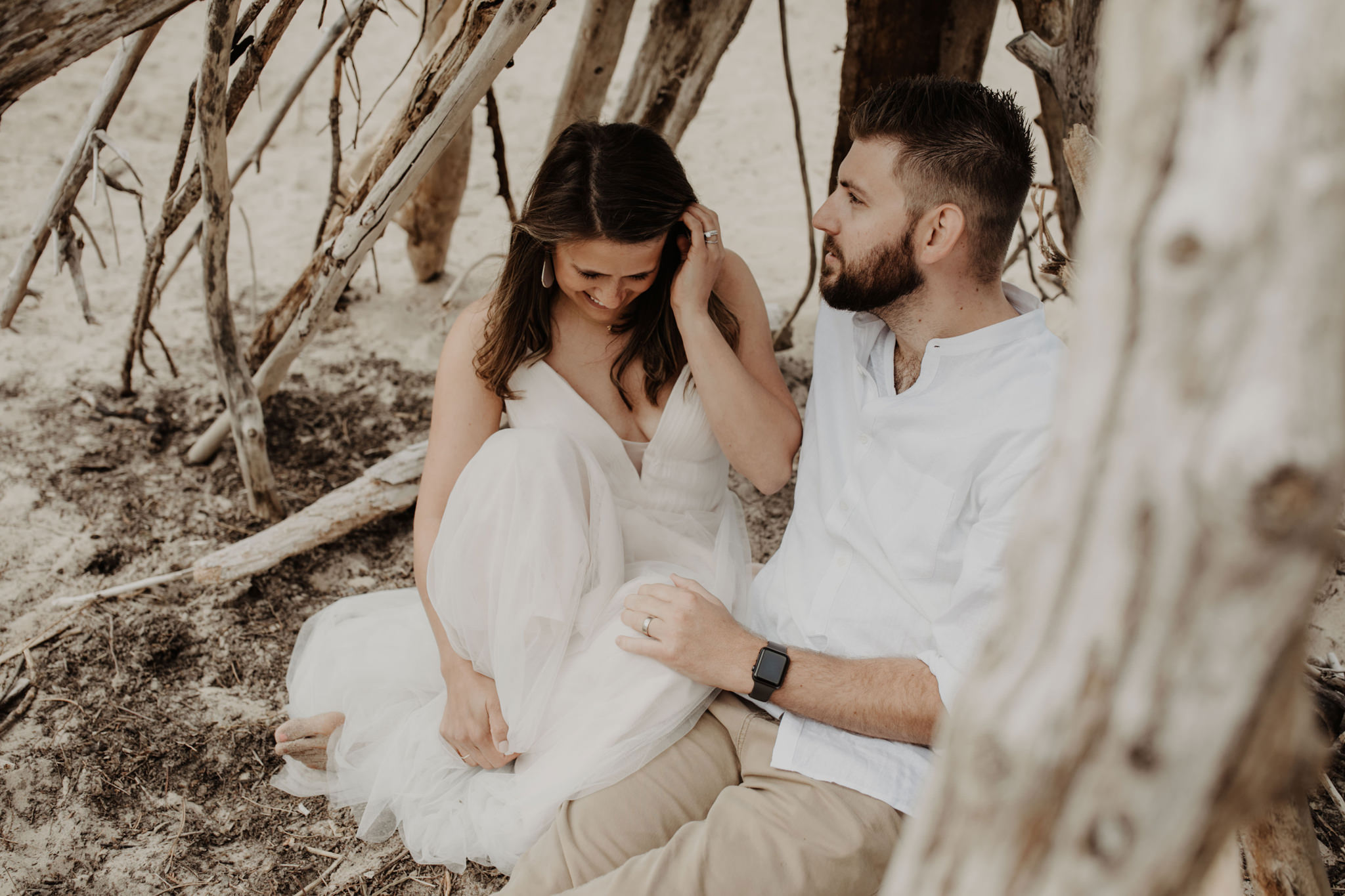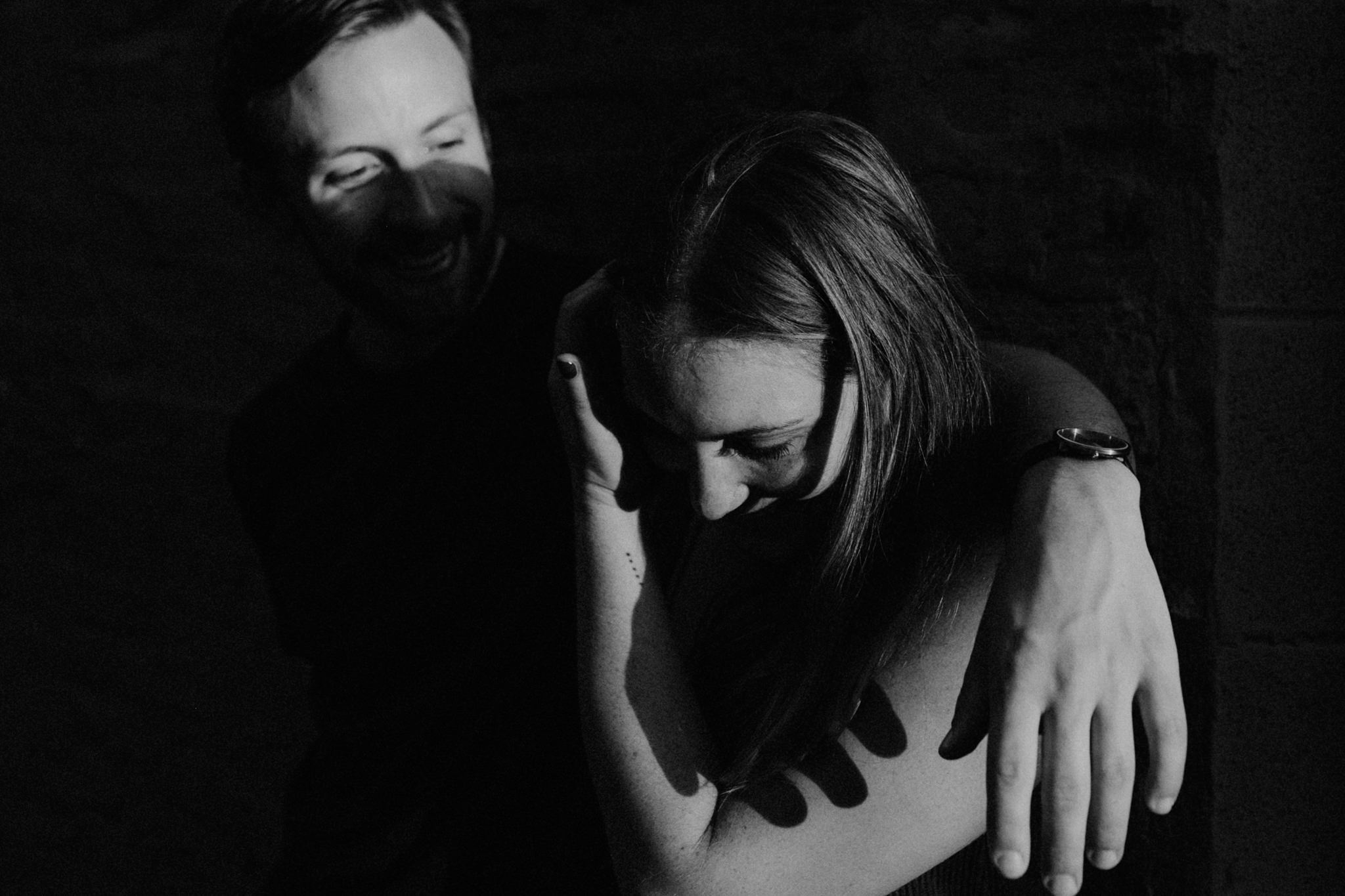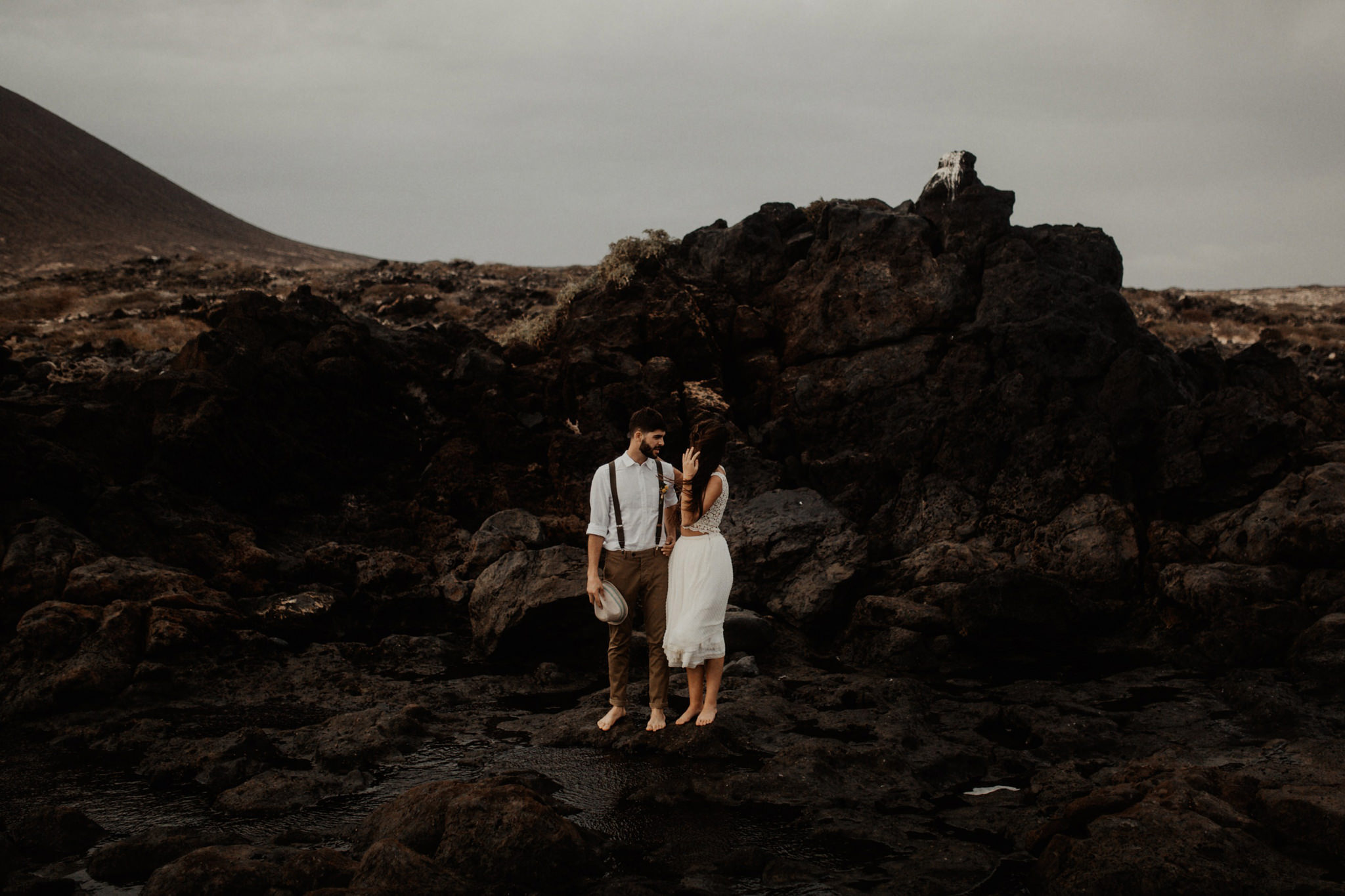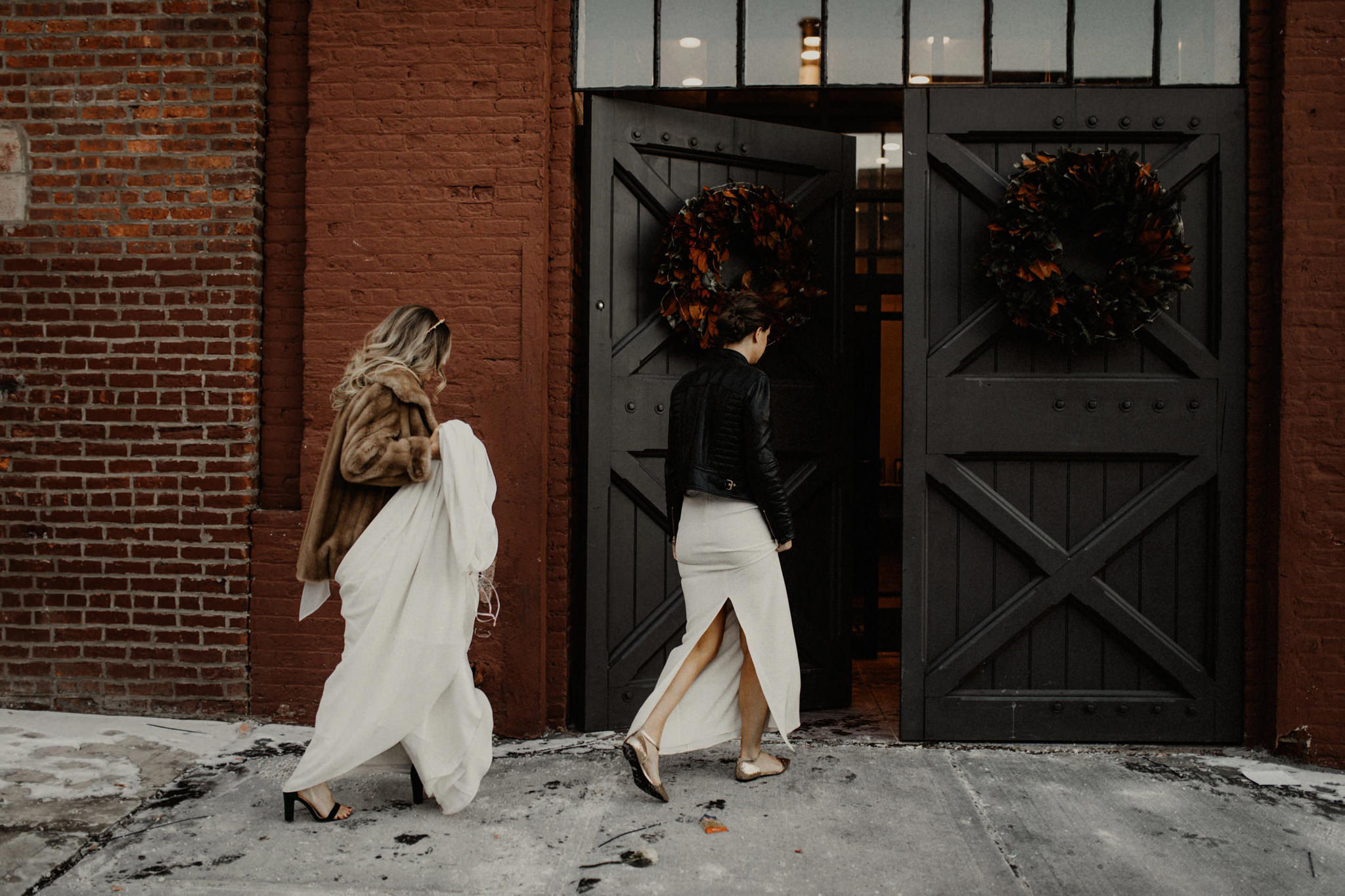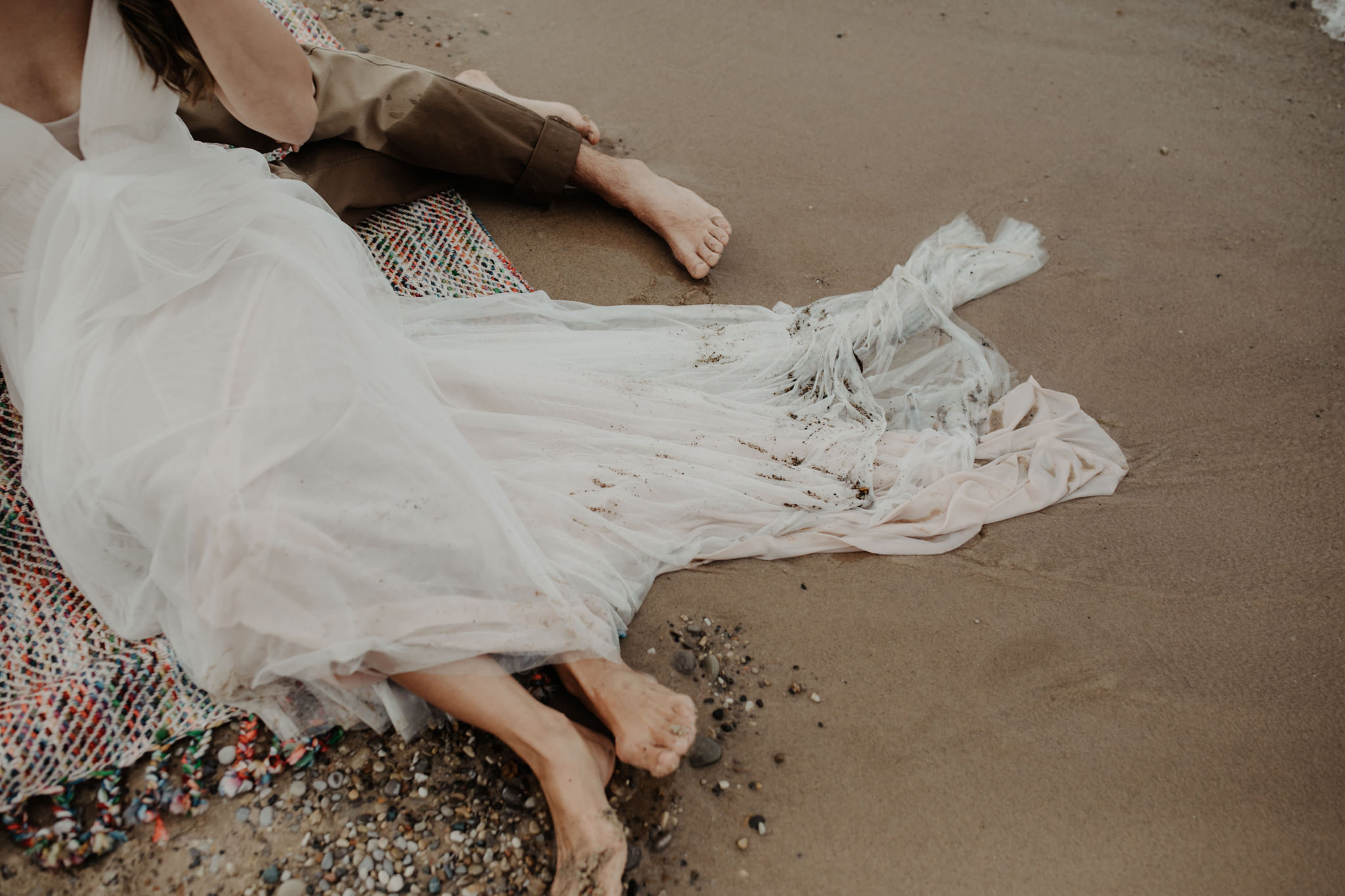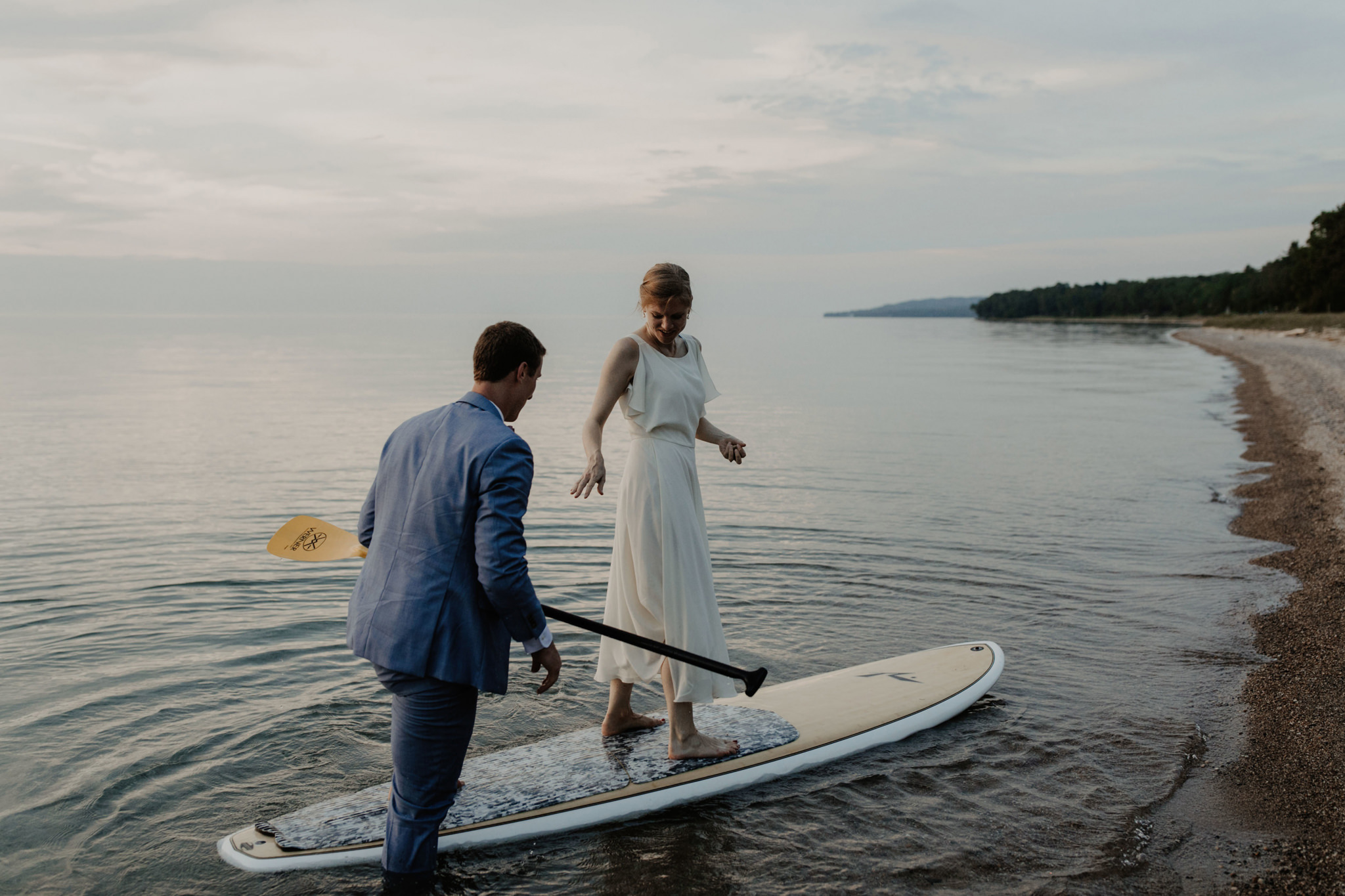 "To take a photograph is to participate in another person's mortality, vulnerability, mutability. Precisely by slicing out this moment and freezing it, all photographs testify to time's relentless melt."
- Susan Sontag
based in
traverse city, michigan
available
worldwide
specializing in
love stories // candid moments // adventure